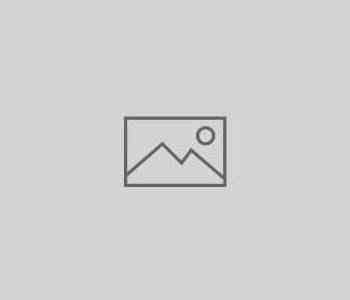 If you are someone who is about to move to the Netherlands sometime soon, then one thing is for sure, your mobile will find instant connectivity upon landing. Only those visitors who come from Japan, some part of the US, or use CDMA phones will find some difficulty to connect to the country's network.
As most of the phones connect upon arrival, it is generally seen that people traveling to the country find no issues in connecting their mobiles. If you cannot connect to the Dutch network by any chance, then no need to worry. You can immediately purchase a prepaid phone worth 30 euro.
There is an alternative to this also. You can pick up your world phone or keep a second-hand smartphone to help you stay connected. There are many sites like refurbished.nl where you will be able to pick up a smartphone for usage.
Roaming charges in Europe were abolished in 2017, which means for people arriving in the Netherlands for long-term and short-term stays can enjoy the same rates. Again if you are moving to a new country for a long-term stay, it is better to purchase a local Dutch Sim card or a new phone.
There is a range of operators also to choose from in the Netherlands, out of which some are mentioned on this page.